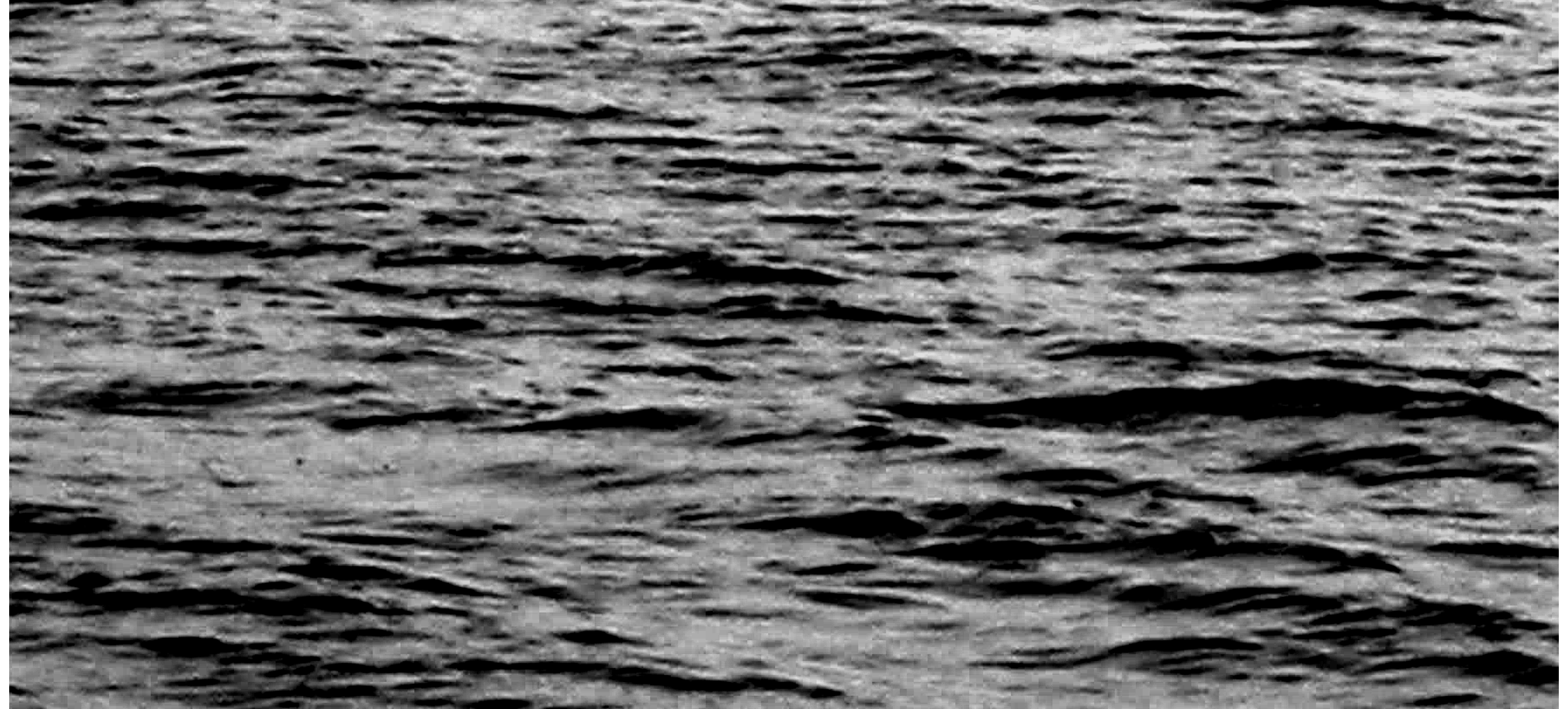 Navy Log Books,
publishers of modern naval fiction
Reviews and Comments
A Ripping, Visceral Read!
"... military details and dialogue are impressive… palpable authenticity to the story and the characters' interactions... illuminates not just the war but the internal conflicts of those who had to fight it, from religious doubt to social upheaval. The result is a ripping, visceral read."
Kirkus Reviews
MWSA Review

(Military Writers Society of America)
"Francis J Partel Jr offers the reader a front row seat to a portion of the Vietnam War in his novel, Down In Laos. A skillfully woven tapestry of suspense, ethics, consequence, and chaos haphazardly shuffles the lives of Partel's characters, as we witness how choices, perspectives, and circumstance determine diverse outcomes.
Down in Laos' realistic adventure dives deep into the moralistic and spiritual dilemmas of the war in Vietnam. Patel (sic) seeks the hard answers, and opens a keyhole into multiple views of war, forgiveness, faith and the consequences thereof in this modern twist on the Book of Job.
Francis J Partel's Down in Laos keeps one perched on the edge of the seat, unwilling to close the book until the last page is turned."
Reviewed by: Sandra Linhart (2015)
Midwest Book Review
"....A compelling read from beginning to end, this war time fiction novel has every 'feel' of what American POWs truly experienced at the hands of the Pathet Lao. "Down In Laos" documents novelist Francis J. Partel as a master storyteller and is highly recommended for personal reading lists and community library Military Fiction collections."
Jay "Rabbit" Campbell, RADM, USN (ret.), fighter pilot, 163 missions in Vietnam and Desert Storm
"...extraordinary, riveting saga.... captures the tension of the height of the Cold War, the rising toll of the war in Vietnam.... will leave you feeling like you've "been there—done that." A compassionate story of faith and determination, Down in Laos is an important read that tells it like it was."
"Absolutely exceptional....Pick it up" Mr. Feinberg rates Down in Laos a "Ten" on a 10 point scale where 10 is best. Please see the video review. Steve Feinberg, author and screenwriter and Joaquin Montalvan, film maker.
Paul Galanti, CDR, USN (ret.), former attack pilot and POW, Vietnam 11/65 - 2/73, the last 6 yrs. and 8 months as POW
"I've read nearly every book about aviation in Southeast Asia during the Vietnam War. Frank Partel's book, one of the best, is a page turner…I couldn't put it down....I highly recommend it."
Richard A. Stratton, CAPT, USN (ret.), naval aviator and POW 1967-73 for 2,251 days.
"An ambitious bite out of the apple of sea going life with a high degree of credibility....the life and times of Tonkin Gulf carrier air operations during the Vietnam War. Military, professional or layman, you will enjoy this book."
Jack Shea, Martha's Vineyard Times
"....suspenseful and noteworthy.... Mr. Partel has managed to marry the moral and ethical discussion with an action-suspense format.... a heightened sense of understanding that Mr. Partel's characters provide about what the hell really happened during Vietnam. "