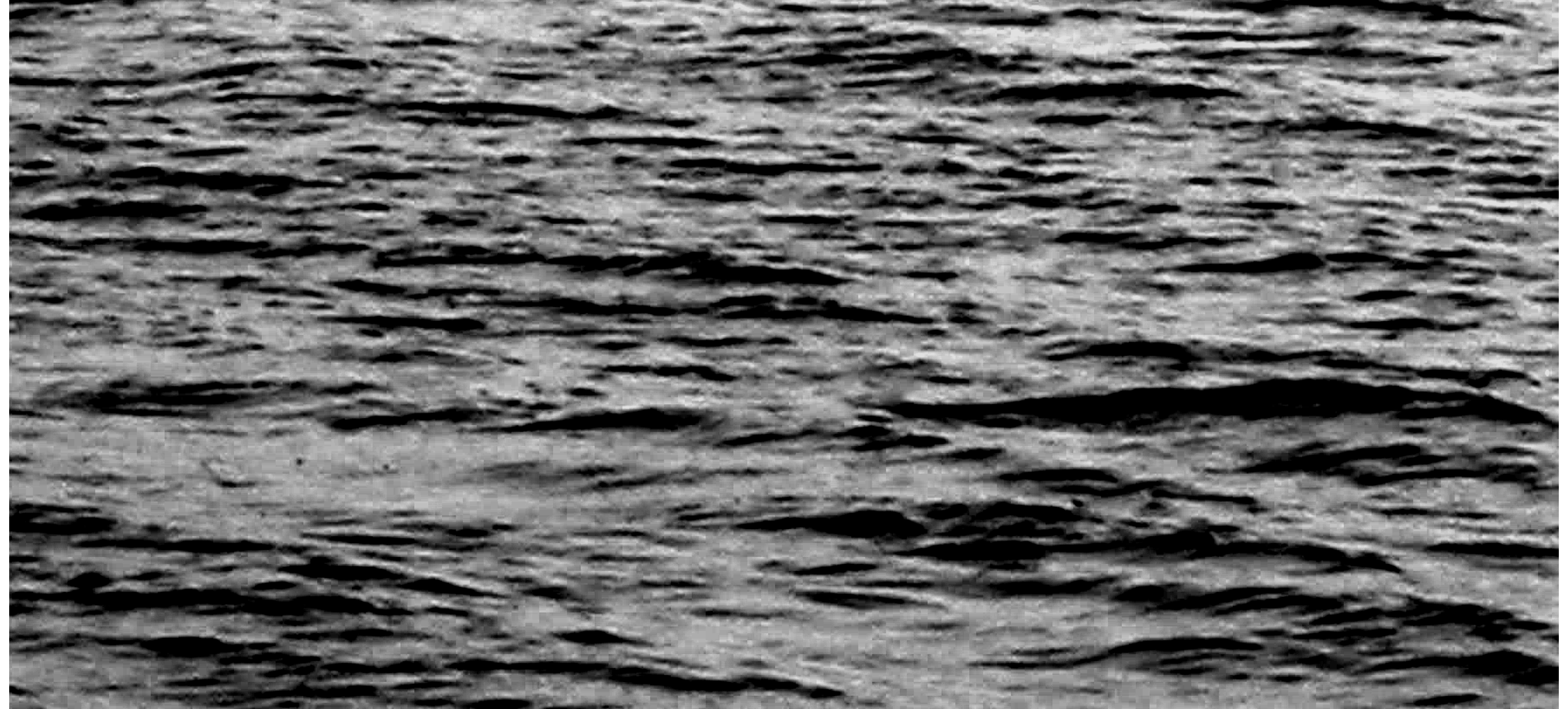 Navy Log Books,
publishers of modern naval fiction
The Novels of Frank Partel
"After reading several Patrick O'Brian novels about the Royal Navy and the Napoleonic Wars, I thought I would try my hand at writing modern naval and historical fiction. So I retired the wooden frigate and replaced it with the US Navy's ultimate symbol of the modern navy - the aircraft carrier. That it has unofficially become a series, "The Cannon Series" - was part chance, part simple logic, and a major dose of sweat."
Down in Laos
ISBN 978-0-9893059-3-8
​
This is Frank Partel's latest historical novel in the "Cannon" series. LTJG Cannon receives orders to leave ESSEX after her return from the Mediterranean and the Six-Day, Arab-Israeli War to join TICONDEROGA Attack Carrier 14 on Yankee Station in January 1968. The ship and Air Wing 19 are prepared to resume their role in the air war over North Vietnam, but before the month is out, they will find themselves flying night missions as part of top secret, Operation Igloo White, defending the Marines at Khe Sanh as part of Operation Niagara directed by the US 7th Air Force and sent to the Sea of Japan to join Task Force 70.1 being formed off Korea in response to the Pueblo Crisis. Against this backdrop, LT. Campbell is shot down over Laos and becomes a prisoner of the brutal Pathet Lao and thus begins his inspiring and heroic story.
The Chess Players,

a Novel of the US Navy's Cold War at Sea
I

SBN 978-0-615-41451-5

​
"Four Stars! Highly recommended. An excellent book…. A skillfully written blend of Tom Clancy, the movie, Top Gun, with just a dash of The Caine Mutiny.... the story line and very realistic characters are beautifully woven into the weft and weave of that troublesome period of the Cold War…. Crack the cover and you will be unable to put it down!" Dr. V. H. Schumacher, Tin Can Sailors Assn. Book Reviews
"Mr. Partel knows history…. there is a lot of gold in these pages." John Shea, The Martha's Vineyard Times
"Great read... truthfully tells the way it was during the US Navy's Cold War." Rear Admiral Gil Guilbault USN (ret.), former Battle Force Commander, US Sixth Fleet.
A Wound in the Mind,

The Court-Martial of Lance Corporal Cachora, USMC

ISBN 978-0-9819727-1-8
Honorable Mention

: Military Writer's Society of America. A taut court-room drama about the emerging understanding by military psychiatrists of Post Traumatic Stress Disorder during the Vietnam War. Beautifully written dialogue - tense, contentious repartee between trial counsel and defense counsel as the fate of a Navy Cross awarded Marine is decided.
Cannon asked Chase, "Where do you think we are vulnerable?"
"The anti-psychiatry argument. You know. PTSD is for weaklings; psychotherapy is for the mentally weak. It's perfect for Radano. He can turn our intellect against us and paint our case as one that might be expected from effete, East Coast, tender-minded liberals."
"But Radano is one of us?"
"Yes. And he has a case to win, too."