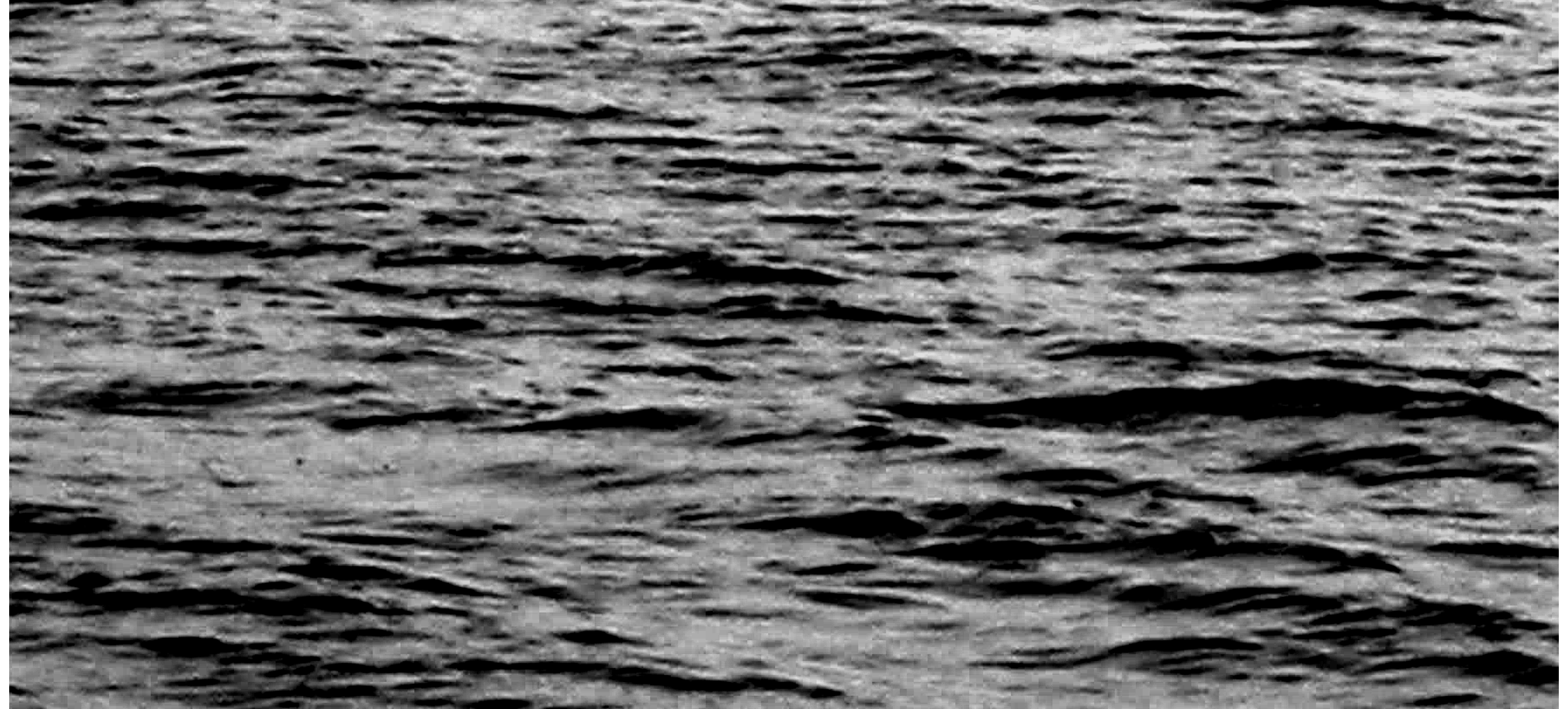 Navy Log Books,
publishers of modern naval fiction
News & Events
Advance copies of Down in Laos are on sale now (see ON SALE above). If your favorite bookstore does not carry Down in Laos, please ask them to order it for you. Give them the ISBN 978-0-9893059-1-4, and they will be able to obtain a copy for you in a few days. The official publication date has been set by the publisher, Navy Log Books, for May 1, 2015. Mr. Partel's earlier novels, The Chess Players and A Wound in the Mind, remain available in paperback and e-book form at Amazon.com.
Frank Partel enjoys connnecting with readers. He has given interviews to newpapers, local commercial radio and PBS stations, and has been a guest speaker at various clubs and book clubs, naval and veterans organizations, schools, residential communities, and bookstores for author signings. He is a frequent Guest Contributor and has written many articles for the Treasure Coast, FL, chain of Scripps newspapers.
March 12th, book signing, Vero Beach Book Center
May 14th he will be the keynote speaker at the USS TICONDEROGA CV/A/VS Association meeting in Minneapolis. He welcomes invitations and is currently scheduling events for Down in Laos.