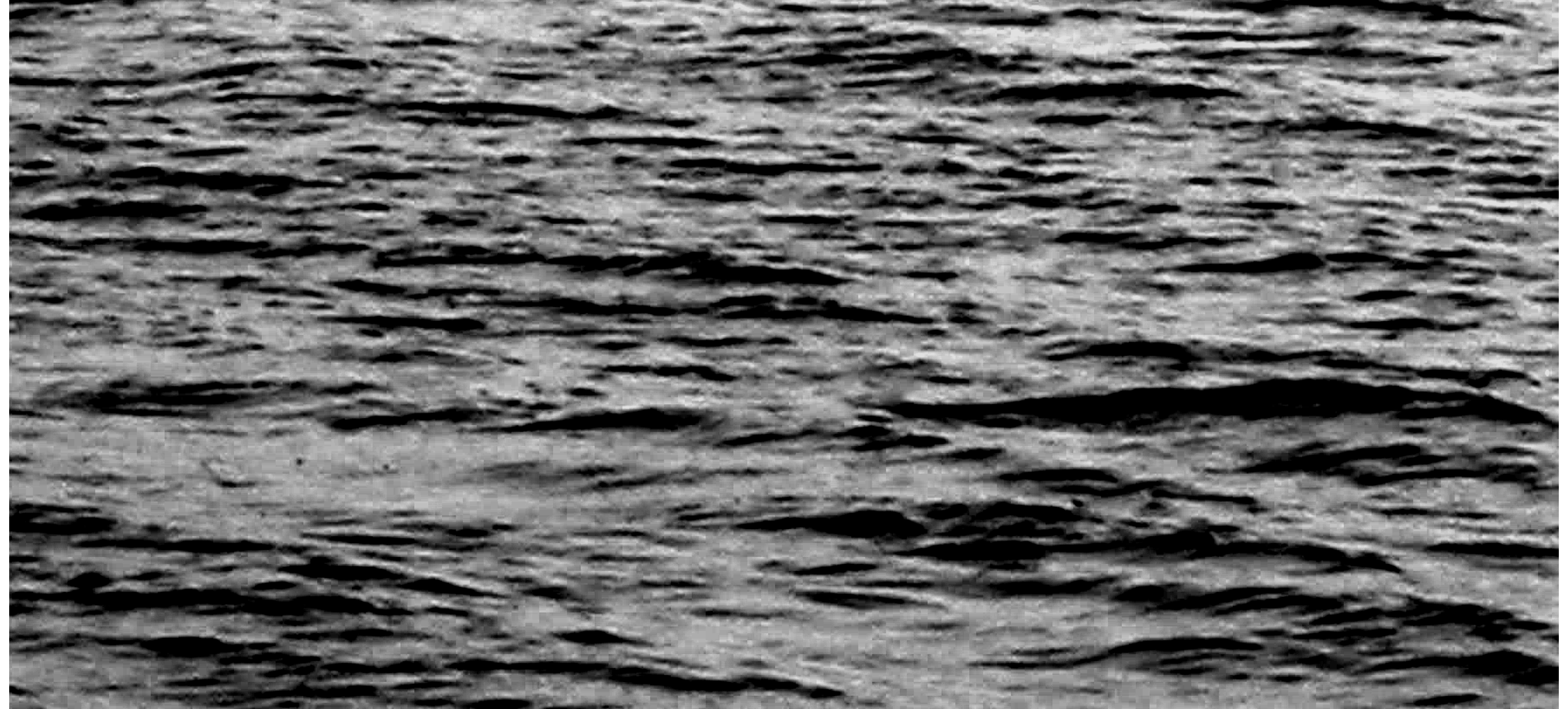 Navy Log Books,
publishers of modern naval fiction
Down in Laos

is available

as a E-book worldwide from the largest E-book retailers.

Hard and softcover
versions are

also available at various
book-

stores and

on-line resellers
around the world. If your favorite reseller
has not stocked Down in Laos please ask
them to contact Ingram and use the ISBN
numbers below:
Available worldwide in four formats:
Hardcover: 978-0-9893059-1-4

Paperback: 978-0-9893059-6-9

Kindle: 978-0-9893059-4-5

E-Pub 978-0-9893059-5-2
Select booksellers:
Vero Beach Book Center, Vero Beach, FL

Main Point Books, 1041 West Lancaster Ave Bryn Mawr, PA 19010 (610) 525-1480 mainpointbooks@gmail.com

Edgartown Books, Edgartown, MA

Bunch of Grapes, Vineyard Haven, MA

Amazon, Kindle

Barnes&Noble

Apple Books
If your bookstore does not yet carry Down in Laos, please take a copy of this page and ask them to order it by ISBN. They should receive it in a few days. Thank you.