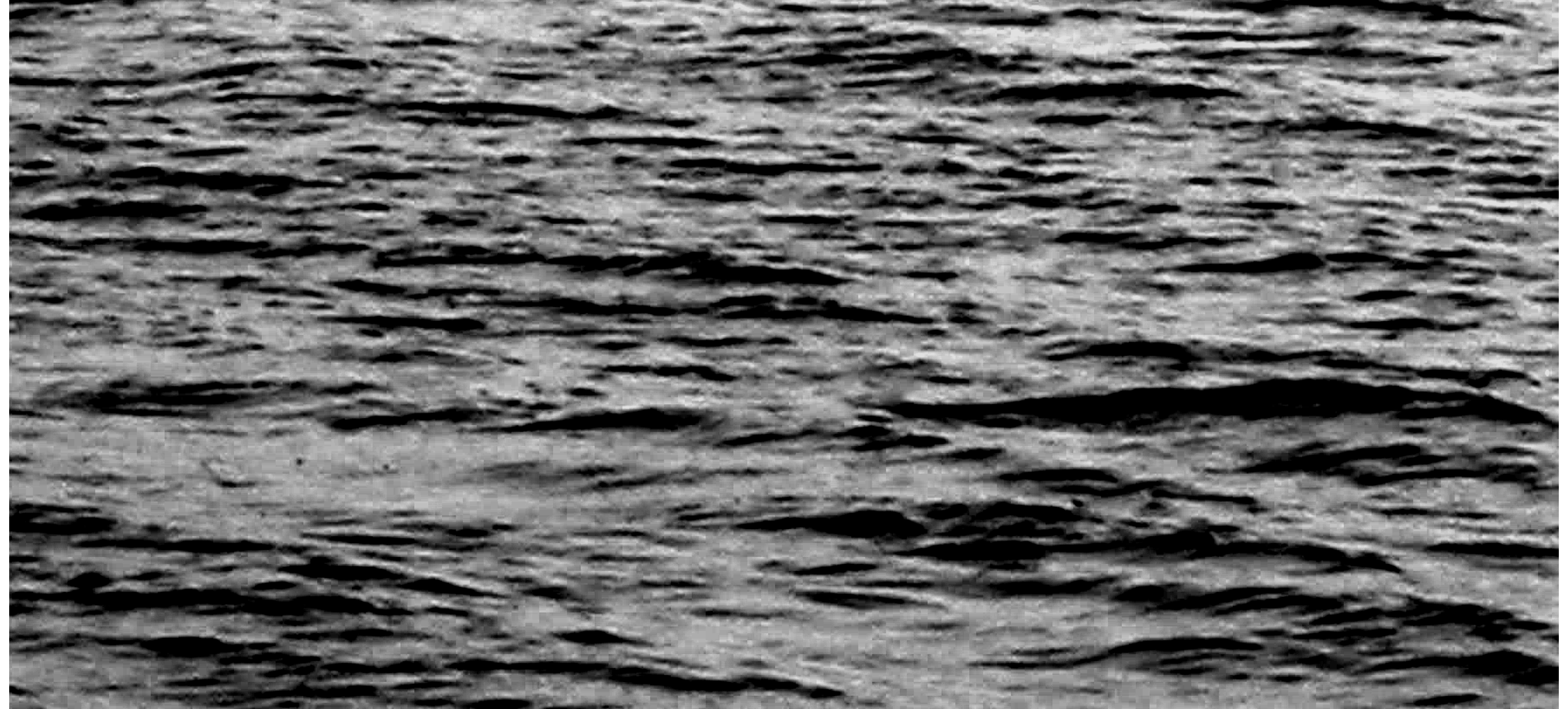 Navy Log Books,
publishers of modern naval fiction
A little about me and my writing
Before leaving for Southeast Asia in December 1967, I had this photograh taken to give to my parents as a Christmas present. I had just returned from a four-month deployment to the North Atlantic and the Mediterranean Sea with USS ESSEX, an anti-submarine aircraft carrier, and Air Wing 54. We tracked Russian submarines assiduously in the aftermath of the Six-Day, Arab Israeli War. Shortly thereafter I was reassigned to USS TICONDEROGA, Attack Carrier 14, and joined her on Yankee Station in the Gulf of Tonkin in January 1968.
I have drawn extensively on these two experiences in all three of my novels much in the way other writers have drawn on their military service. I am often asked to what degree my writing is autobiographical, and I'm afraid that my answer is unsatisfactory--all of it, except for the fiction! Where my personal experience begins and ends is impossible to sort out. One writer put it well when she said her heroine was smarter, thinner, better looking, and her blonde hair was more genuine than hers. I'd be very curious to hear how Herman Wouk would answer the question. One of his supporting characters had ambitions to be a novelist in The Caine Mutiny.
I was an English major at Columbia, and in retrospect, I should have majored in modern history. So when I began to write after retiring from a career in business, it seemed appropriate that I might select historical fiction as my genre. A former editor of a well-known national news magazine described my work as journalistic fiction which I think is rather accurate. I research my stories extensively to achieve both a big picture sense and a granular sense of the story.
I approach writing my novels with deliberation. As John Irving says he writes the last sentence of the last paragraph, of the last chapter, first. This is an emphatic way of saying that the writer must incorporate all the things necessary in the plot so that the story's progression and ending make sense to the reader. Personally, I love dialogue, and I make an effort to write it so that it has the ring of truth to my ear. I use it extensively to build my characters. Of course, the story must be entertaining, so I create authentic episodes to fit within the historical facts and dramatize them. If I have done my job well, you, the reader, should want to keep turning the pages and enjoy yourself as you read my work. Finally, I think my novels should make you a little smarter about the world. History has many lessons to share, big and small, and I try to have a few characters in each story provide social and historical context, in the manner of Patrick O'Brian's novels, and make keen observations and suggest these lessons for your consideration.
For Frank Partel's bio please see the next page.