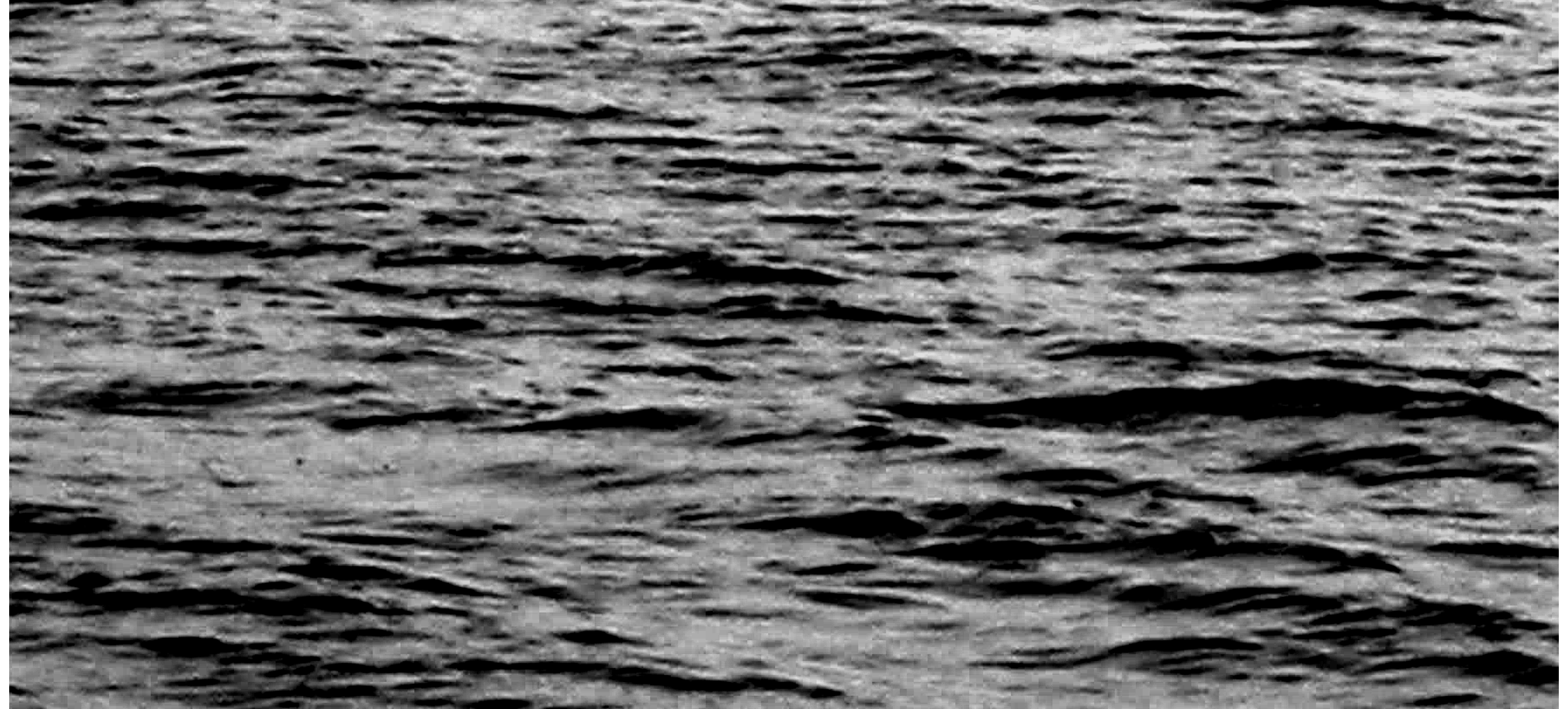 Navy Log Books,
publishers of modern naval fiction
More about the author
Francis J. Partel, Jr., better known as Frank, says he "was educated at Columbia University and in the Gulf of Tonkin with the United States Navy." Serving in USS Ticonderoga, Attack Carrier 14, as a junior officer, he simultaneously held down assignments as Officer of the Deck, as a Combat Information Center Watch Officer, and as one of the ship's two Strike Controllers to gain a rich and unique perspective of aircraft carrier operations during the Vietnam War. His perspective spans from the surface ships that screen the formation, to the oilers, ammunition and stores ships which replenish the task group, to the squadrons which courageously flew the missions to deliver ordnance on the target. Given the specialization of skills and the complexity of carrier organization in the modern navy, and later as a civilian pilot, few writers of modern naval fiction have had the experience to write with Mr. Partel's authority and authenticity on the subject.
He received his commission as an Ensign after attending US Naval Officer's Candidate School, Newport, RI, and served on active duty from October 1965 until December 1968. Prior to college, he graduated from Northfield Mount Hermon School, and after active duty he completed his MBA at Columbia University on the GI Bill. He grew up in Hoboken, NJ, and lived most of his adult life in lower Fairfield County, CT. He was a senior divison and group executive with Citicorp, American Express, and Chase Manhattan Bank in New York City before retiring from US Bancorp in Minneapolis. For five years he taught as an Adjunct Associate Professor in the MBA program at Stern School of Business, New York University. Mr. Partel is also co-holder of US Patent 7,624,068. When he isn't writing he can be found fishing, sailing, or playing golf or tennis. He is married and resides in Vero Beach, FL, and summers on Chappaquiddick Island, Martha's Vineyard.
Mr. Partel integrates thorough research and historical accuracy with fictitious story-telling to create his own unique genre of literature which has been referred to as journalistic fiction. His first work of fiction, A Wound in the Mind, The Court-Martial of Lance Corporal Cachora, USMC, was published in 2009. The Chess Players, A Novel of the Cold War at Sea, his first full-length novel, followed in 2011. Down in Laos, Heroism and Inspiration during the Vietnam War is his third novel.
- Navy Log Books, publishers of modern naval fiction